Teenagers from all different walks of life came together for a week of exploration and adventure.
Four First Tee – Monterey County participants, Timmy A., Fabian P., Max Damian P., and Ernesto S., spent a week experiencing the outdoors at Little Jennie Ranch, an active cattle ranch located in Bondurant, Wyoming. Little Jennie Ranch is family-owned and partners with The Wyldlife Fund to impact young people's lives. The Wyldlife Fund's mission is to unite people to advance wildlife habitat, research, and education.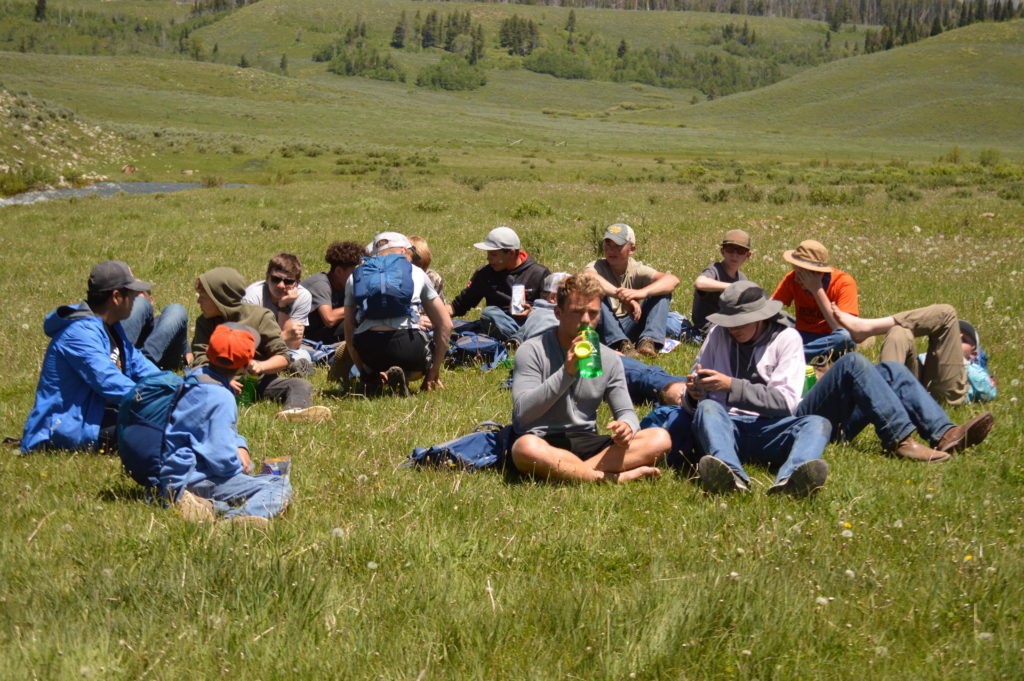 The four teenagers earned an all-expenses paid, once-in-a-lifetime week-long trip through a scholarship program provided by The WYldlife Fund. "It was so enjoyable seeing all these kids experience the outdoors as they have never experienced before," said Chris McBarnes, President WYldlife Fund.
"By far, the best part was experiencing this with people from across the country and friends from First Tee. We even met kids from other First Tee's," shared Max Damien P., First Tee – Monterey County participant.
Program leaders guided the kids through fishing, horseback riding, stargazing, and Game Warden's even taught the kids about the different species local to Wyoming! "The stargazing took my breath away because the sky lit up with all the starlight!" said Fabian P., First Tee – Monterey County. Additionally, the group learned about wildlife habitats and research to help them understand the precise and efficient allocation of resources on the ground to advance wildlife projects.
This opportunity would not have been possible without the generosity of Geoff Couch, Board Chair First Tee – Monterey County, Chris McBarnes, and Little Jennie Ranch. "Every teen's life was memorably impacted, and each has a whole new perspective on Nature " said Chris. "Thank you all from the bottom of my heart. You shared so much with us and have inspired me to be the best, most honorable version of myself," Timothy A. said sincerely.
Watch the video below to learn more about their adventure!
Would you like to make an experience like this possible for your local Game Changers? Click the button below or email Mitch Massey at [email protected].